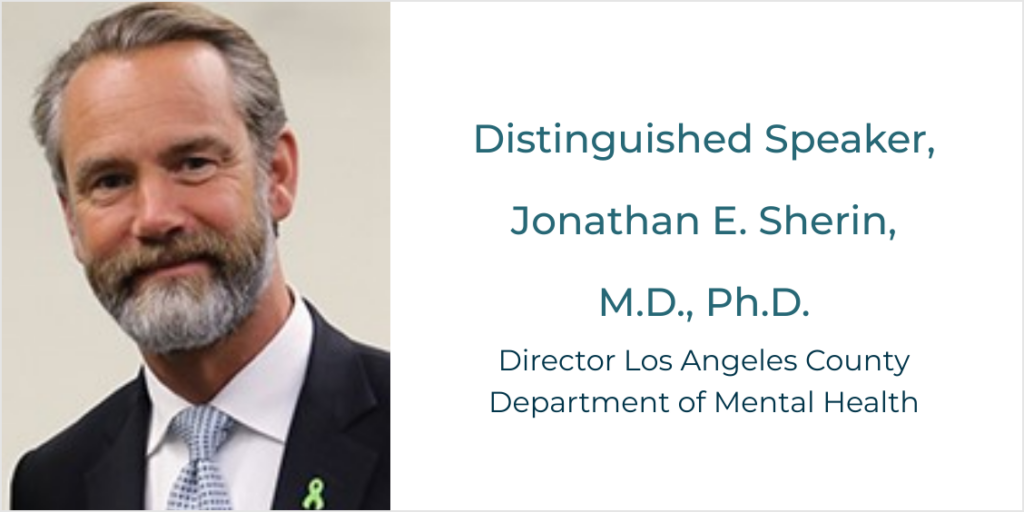 The Pacific Palisades Task Force on Homelessness will host an important meeting at 7 p.m. on Monday, May 24. The guest speaker, mental health expert Dr. Jonathan Sherin, will address "Ending the 'Off & On' Street Cycle of Severely Mentally Ill People."
The two social workers who have been hired by the PPTFH to assist homeless individuals living on the streets, canyons and hillsides in Pacific Palisades describe confronting mentally ill homeless people who require law enforcement or paramedic assistance.
The PPTFH states, "We hear that these individuals were put on a '5150' hold. They disappear only to return a few days later in the same or worse condition. This is the disturbing 'Off & On' street cycle that increasing numbers of our mentally ill homeless people must endure and so must the communities in which they live."
PPTFH invites the community to listen on Zoom as Sherin discusses pathways to end this painful, destructive cycle through stratifying the homeless population, policy reform and collective action.
In a December 2020 L.A.Times OpEd piece co-authored by Sherin ("Our Mental Health Laws Are Failing"), he wrote:
"We see them every day.
"They are people like C, a woman in her mid-50s who has for years lived mostly in the parking lot of a Hollywood mall. She suffers from untreated, severe psychotic illness as well as from diabetes and hypertension. She spends much of her time talking to herself angrily and screaming profanities at passersby. Unfortunately, trapped by her profound sickness, she has resisted repeated attempts by L.A. County's mental health workers to connect her with care and housing.
"Or there's B, a man in his early 30s who lives next to the 110 Freeway, sleeping away much of his life wrapped in a soiled blanket on the ground. He is addicted to crystal meth, appears malnourished and has numerous skin lesions on his arms and face. He doesn't speak much, and although he has accepted food and water from mental health outreach workers, he refuses all efforts to connect him with other resources, including housing.
"C and B suffer from different types of disease, but they both exemplify one of the chief challenges in trying to address chronic homelessness in California: Many people who live on the streets are unable or unwilling to accept services because of crippling mental illness, addiction or both.
. .  . . "Today, the law allows for people presenting acute emergencies to be involuntarily hospitalized for short-term holds. But brief hospital stays rarely lead to a future in which people suffering like C and B can recover and live safely in communities. In fact, repeated short-term hospitalizations can be traumatic. But the bar on longer term, mandatory treatment is set arbitrarily high.
"If a person can articulate plans for providing for their food, clothing and shelter, even if that means getting donated food and clothes and sleeping in a tent on the street, that is enough to keep them from being considered 'gravely disabled' in many courts under current state law."
. . . "Meanwhile, neighborhoods are left to deal with the fallout from our policy failures. In many areas of Los Angeles, families are understandably afraid to take their children to supermarkets or playgrounds, or to walk under local freeways. Not surprisingly, these concerns are festering into outright animosity toward the unhoused and toward local governments."
After graduating from Brown University, Sherin pursued his graduate studies at the University of Chicago and Harvard Medical School, and his residency in psychiatry at UCLA.
Currently, he is director of the Los Angeles County Department of Mental Health (LACDMH) and oversees the largest public mental health system in the United States with an annual budget approaching $3 billion.
Prior to joining the County, Sherin served for more than a decade at the Department of Veterans Affairs, where he held a variety of posts, most recently as chief of mental health for the Miami VA Healthcare System.
Questions are welcome and can be sent for Sherin through the PPTFH website pptfh.org, when registering for the event.